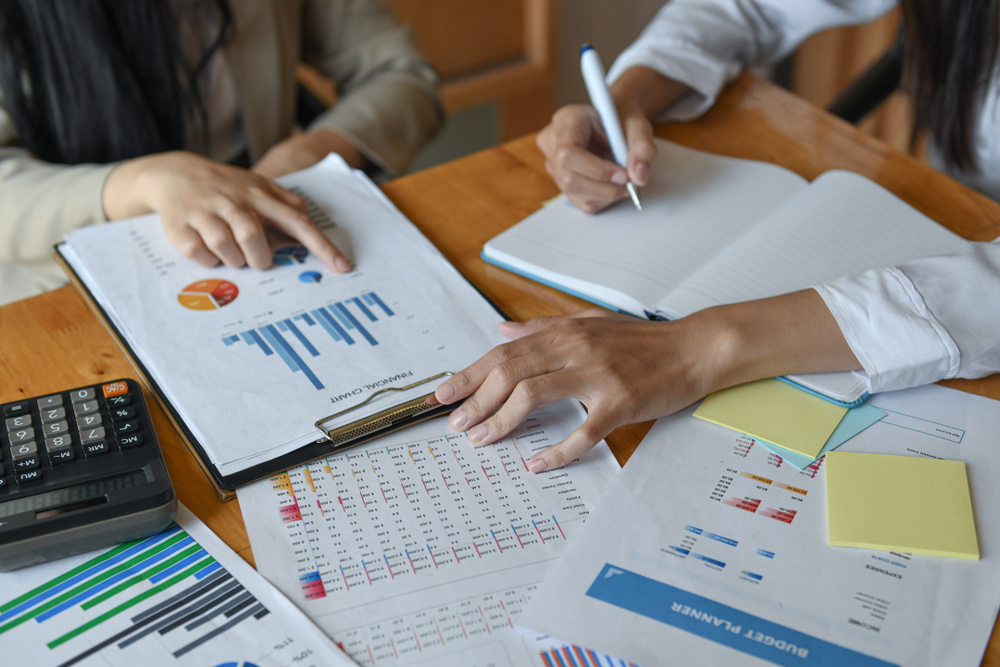 To maximize your tax return and lower your overall tax liability, having a tax consultant is a critical part of your financial team. By working with a tax consultant, you can enjoy having an expert guide you through the ever-changing tax laws, advise you on investments that minimize your tax liability, and assist you in making financial decisions which can have far-reaching impacts on your finances.
While all this sounds good, not all tax consultants are equally qualified to help you, as not all tax consultants are accountants. If you are on the fence about whether you really need a tax consultant accountant, AA Tax & Accounting Services is here to help you determine your needs.
Why Choose A Tax Consultant That Is An Accountant
First, you should understand that there are actually no strict educational requirements associated with the job of a tax consultant. Some people approach tax consultancy from a work experience angle, and while this isn't necessarily a bad thing, as these individuals lack the formal education in tax law, finances, and other matters, their advice may not be as encompassing as you would hope.
In many cases, tax consultants are college-educated, with at least a 4-year degree under their belt. Some of the educational paths that some tax consultants take are business, finance, pre-law, and of course, accounting. Depending on your consulting needs, one of these educational emphasizes may be more useful to you.
However, a well-rounded accountant who also has a master's degree in accounting—such as our accountant here at AA Tax & Accounting Services—can provide more comprehensive services. With our accountant's greater educational background paired with his experience helping others reach their financial goals allows our accounting firm to provide excellent accounting services here in Cedar City, UT.
What To Look For In Your Tax Consultant
When you are ready to find a tax consultant to help you with your tax liability and future financial decisions, it's time to be picky. Some of the things you should look for in your tax consultant are:
Ensure education and experience – As there are no stringent requirements for claiming the title of a tax consultant, you will want to be sure that your tax consultant has their accounting degree or other educational and work experience you are looking for before committing to working with them.
Maximized services – Along with using their tax consultant services, it can be incredibly helpful to have a tax consultant that can work with you on other matters. From financial planning, business entity restructuring, tax filing, and more, working with a tax consultant accountant for all your financial needs can ensure that your financial needs are appropriately taken care of.
Clarified fee structure – There are multiple fee structures when it comes to tax consultant work. To ensure that you aren't surprised by the bill later, be sure you know if your consultant accountant will be charging by the hour, lump sum, completed tax return, or other variations.
Check reviews – No matter how flashy the website, what will really tell you the most about an accountant are the reviews from former and current clients. Check to see what people are saying about working with your prospective tax consultant to help you see if they are the professional for you.
Whether you are looking for an ongoing partnership with a tax consultant or have a one-time need to consult, it is critical that you choose a tax consultant who is also an accountant. If you would like to work with our tax accounting consultant, contact us today to set up your appointment.