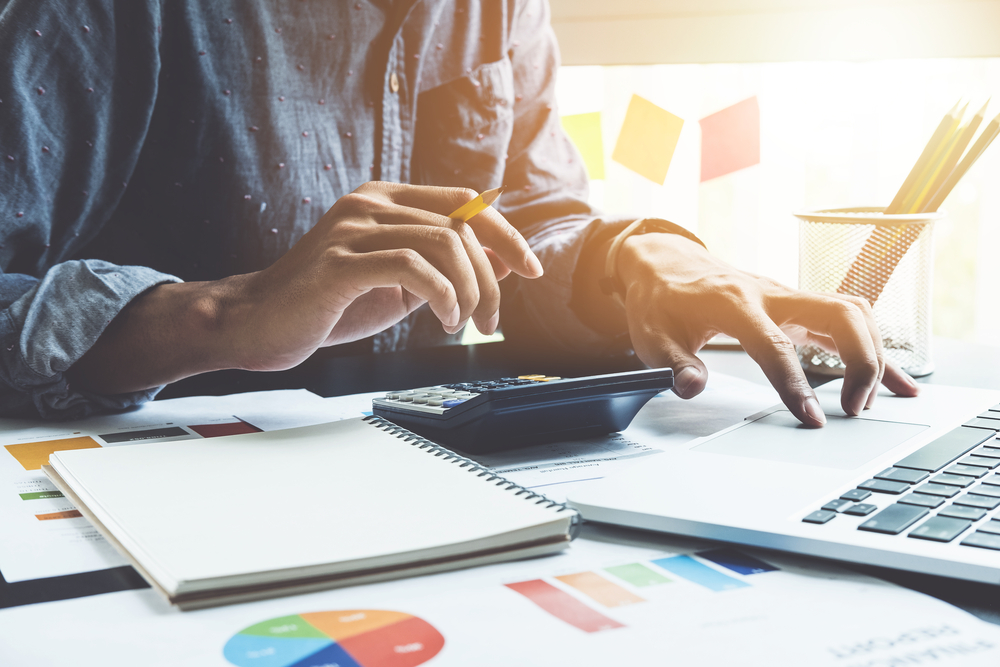 There is an enormous amount of value in utilizing private accounting services, from reducing your business costs to adding greater financial protection to your business.
If you have been considering outsourcing your accounting needs but aren't sure if it's right for you, here are some reasons that may help you take the plunge and utilize the private accounting services of AA Tax & Accounting Services, LLC.  
Reduce Overhead Costs With Private Accounting
One of the main reasons businesses of all sizes opt for working with a private accounting firm is to reduce their overhead costs. Having even an in-house, part-time bookkeeper can be pricey, especially if you want one with any amount of experience. But when you turn your bookkeeping and accounting needs over to a private accountant, you can significantly reduce costs in several ways.  
You don't need to train an out-of-house accountant like you would with an in-house bookkeeper and accountant.

No benefits, unemployment insurance, and other attendant costs are attached to hiring a private accounting firm, unlike an in-house employee.

Private financial matters such as employee salaries will remain private with the help of an accounting firm.
Tailor Exactly What Accounting Services You Need
By working with AA Tax & Accounting Services, LLC, you can determine exactly what accounting services your company needs.
Say that you run an ecommerce business with a few employees and are looking to grow. With our accountant, you may want to utilize our firm's bookkeeping and payroll services, access our business consulting services which include entity restructuring, revenue recognition strategies, tax preparation, and more.
However, say instead that you are looking to start a new company but need help on the financial side of startup company planning. Our accountant can help with your business planning, from assessing startup costs to profit analysis information you will need to present to potential investors.  
With an accountant in-house, you may not have access to all the skills you may need for your growing business. But when you work with a private accounting firm like ours, you can make sure that we have the services you need to ensure your finances are on track.
Enjoy An Outside Perspective On Financial Matters
You know the old saying, "It's hard to see the forest when you're among the trees." Well, running your own business can be like that. As you are involved in the day-to-day business of your operation, it can be difficult to see exactly what you need to do financially to ensure the future profitability of your business.
By working with our accountant, you can enjoy the clear view that comes with someone who isn't personally with your business. Other people heavily involved in your business may not have the clarity and insight that a private accountant can provide.
Even if you aren't a business owner, it can be difficult to project your future financial needs when you are busy with your immediate needs. If you need assistance in managing your portfolio or arrange your personal finances, our accountant has helped many individuals ensure that their finances are taken care of properly.   
Add A Layer Of Protection To Your Business
Business financial matters are only as safe as the competency of the person handling your accounting needs. By outsourcing your accounting needs to our private accounting firm, you can enjoy greater security and safety measure. Some of the financial protection benefits we provide your company with are:
Cash flow management

Embezzlement protection

Bank reconciliation

General ledger management

Payroll processing
Here at AA Tax & Accounting Services, LLC, you can enjoy all the benefits of private accounting services with the help of our experienced accountant. Contact us to discuss your accounting needs with our accountant.