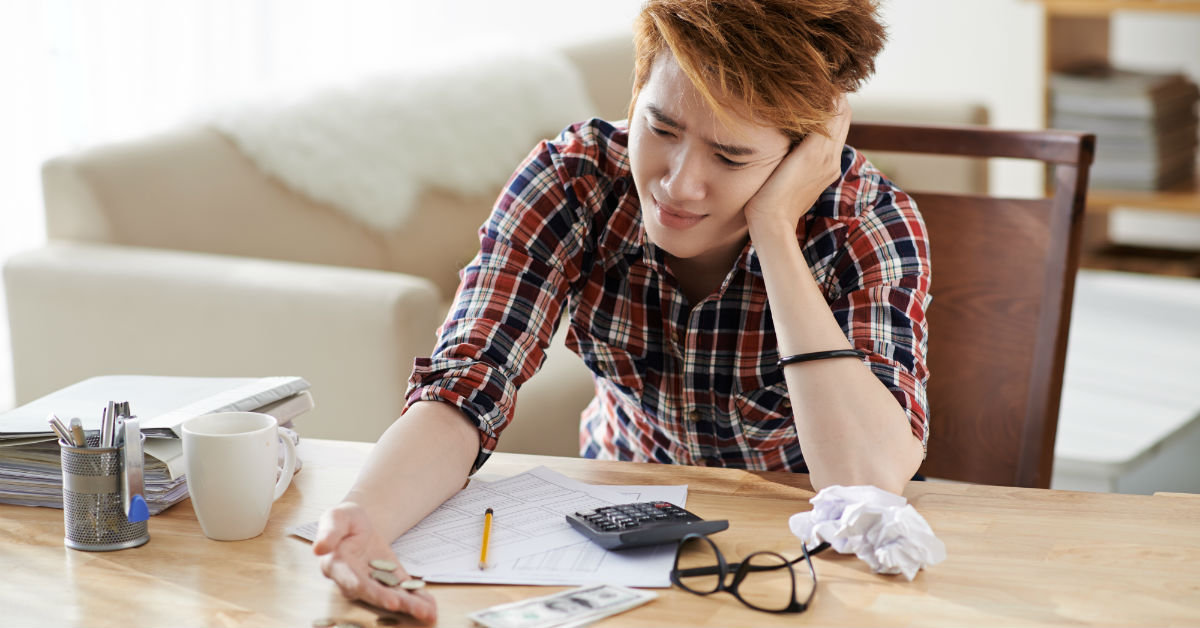 There is a great way to reduce your tax liability, saving money, and staying on top of your financial well-being – and it isn't by doing your own taxes. Here in Cedar City, there are plenty of professional accountants that can help you with all of the above and more. Whether you're running a growing business, have become self-employed, or simply want accurate tax filing, it always helps to have a professional on your side.
No matter how business-savvy you are, an accountant or CPA firm can often find tax savings and other financial advantages you simply aren't aware of. Not only that, but using a professional can keep you out of trouble, reduce your risk of audit, and keep your overall financial health in check.
Have a look at some of the services a professional accountant can provide to residents of Cedar City and elsewhere.
Bookkeeping
A major time saving benefit to working with an accounting firm is not having to keep your own books. For business owners, this service can be extremely helpful in keeping your paperwork (and stress) at manageable levels. Knowing your payments, income, and record keeping are in good hands, you'll be able to focus on growing your business.
Payroll
Hiring a payroll manager can be a big expense for a small company. Most often, you'll save significant money by letting a third-party accounting professional handle this for you. You won't have to provide salary, office space or benefits for an extra employee.
Tax Preparation of All Kinds
No matter your situation, filing accurate income or sales and use taxes can be complicated. Let's face it: for most of us, it's nearly impossible to stay on top of the latest in federal, state, and local tax codes. When preparing your taxes, letting a professional handle the job is a wise choice. You'll be sure to get as much money back as possible, and you won't have to worry about sifting through pages and pages of legal speak.
Revenue Recognition
When should you begin to count income as revenue? What's the difference? To get help with these questions and more, an accounting firm is your best bet. Accurate reporting of revenue is one of the biggest challenges of doing business, but fortunately, you don't have to hire someone in-house to take care of it. There are great financial resources right here in Cedar City.
Business Consulting
A professional accountant or CPA can do more than keep an eye on your money. They can also provide financial advice when you're starting a business, restructuring your company, or considering other changes. If you want to improve cash flow, avoid legal problems, and reduce your financial liabilities, you can't go wrong with a qualified accountant.
Navigating today's financial environment can be quite an adventure – one that most of us shouldn't face alone. No matter which services you need, it's imperative that your advice comes from a trustworthy, experienced source. When it comes to you, your money, and the law, it's always better to protect yourself by talking to a professional.