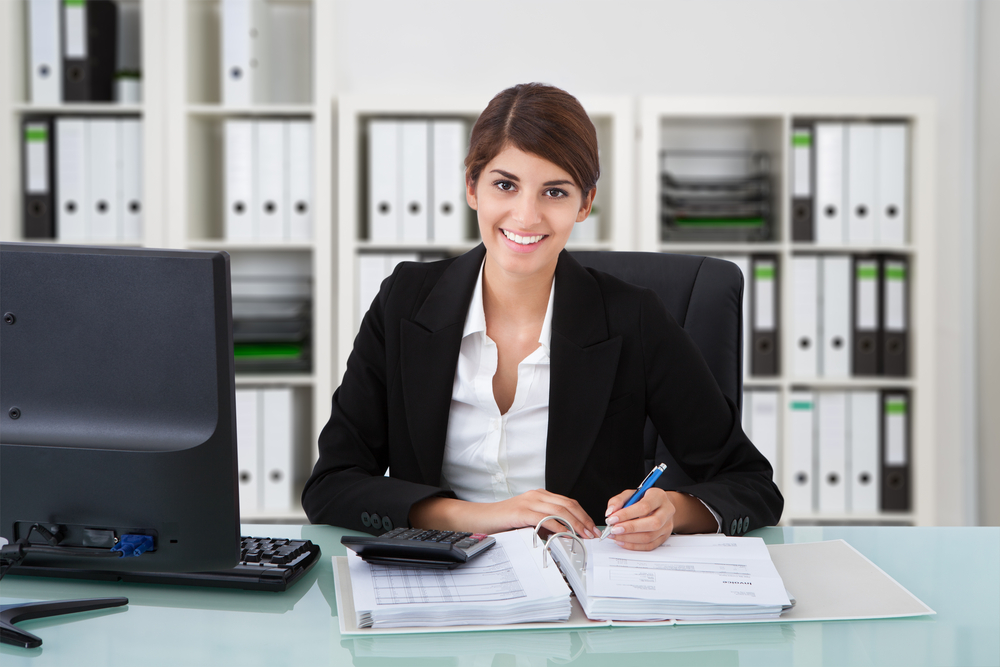 When most people think about accounting services, what usually comes to mind is taxes and maybe things like basic bookkeeping tasks like payroll. While these things definitely fall under an accountant's purview, there are many other reasons why you need an accountant.
Also, not just any old accountant. By working with a Cedar City Accountant—like our accountant here at AA Tax & Accounting Services—you can receive area-specific accounting.
With this kind of help, whether you need an accountant for a one-time issue or for continual work, you can tackle a range of financial matters. Below, we have covered some of the top things our accountant works on to give you an idea of some of the issues you may want a Cedar City accountant to help you resolve.
More Familiar With Your Local Tax Laws
By working with a local tax consultant like our accountant, you work with someone that is highly familiar with the tax laws that apply to you. For small business owners, having someone with a deep understanding of what local, state, and federal taxes will apply to your company can make a significant difference in your taxes.
Also, by working with a local tax consultant, you can plan for future tax filings as part of your overall business plan, as our accountant can consult with you concerning upcoming business ventures.
If you are an individual or married filer, you can also benefit from working with a local tax consultant. Ones like our accountant will know if there is a local or state benefit that a box-store or online tax preparer may not know about.
Can Help Maximize Your Tax Return
With the right Cedar City accountant, you can enjoy a fully maximized tax return. With personalized help, your tax return will be reviewed to ensure all of the proper tax credits and deductions have been applied to your taxes.
Many people have come in with their less-than-stellar tax return from another tax preparer to get our accountant's opinion. More often than not, it has turned out that the other preparer did not maximize the client's tax return, and we are able to help them save more than expected.
Able To Assist With Financial Aspects Of Divorce
Even when a divorce is amicable, untangling finances can be difficult. Our accountant can provide forensic accounting to assist with a fair division of marital assets. With forensic accounting, he will determine the value of the shared assets, help with equitable alimony payment recommendations, child support payments, and other financial assets which can be difficult to split.
Also, when a party in the divorce is fighting against making support payments or hiding assets, working with your local Cedar City accountant can help you find the information you need.
Work With An Accountant On Long-Term Financial Planning
There are many long-term financial commitments that can be difficult to make as they require a significant investment of your time and money. Rather than taking a gamble on your own, you can work with our accountant to help you optimize your long-term financial planning.
Whether you are concerned about your financial portfolio or you have multiple mortgage options you would like a second opinion on, our accountant can help. You can also set up other future financial plans with our accountant, whether you are setting up a trust or senior care planning.
Access Business Consulting With An Accountant
No matter what stage your business is currently at, working with our Cedar City accountant can help. Our accountant has helped startup businesses that wanted a solid financial plan before launch as well as established local businesses who are considering entity restructuring.
Business owners can highly benefit from third-party advice from a local accountant, as the advice is tailored to the area the business is located in, rather than vague projections. Also, the impartial advice that our accountant can provide will be in the business owner's benefit, while an in-house advisor may promote risky ventures to further their own ends.
Navigate Day-To-Day Business Details
Even if you aren't looking to make waves and alter your business structure, a working relationship with a local accountant can help to take care of the day-to-day of running your company. Addressing the financial minutiae of your business—from maintaining the general ledger to bank reconciliations and more—can eat into your precious time.
Rather than chasing stray decimal points in your accounts receivable and accounts payable, you can leave that work to our accountant. We can offer tailored bookkeeping and accounting services depending on your business' needs.
If you are interested in working with our accountant and would like a consultation, please feel free to contact us today.