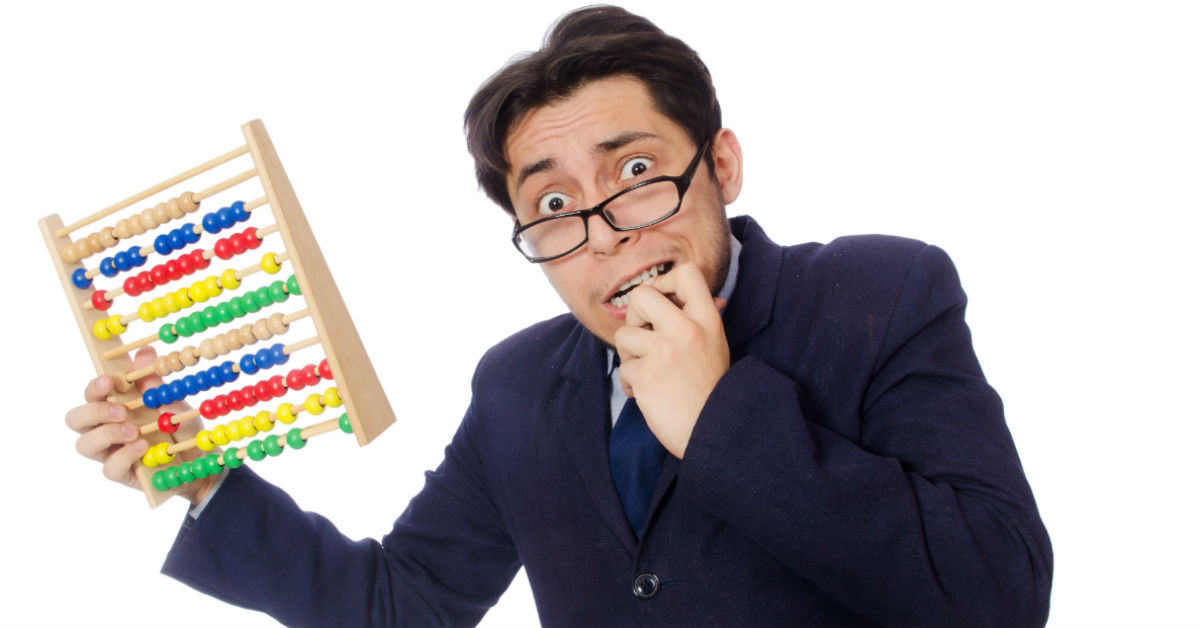 Ask most people about the term bookkeeping, and they'll bring up things like accounting, invoices, and expenses. While bookkeeping carries different meanings to different people, most accountants would agree that the process of bookkeeping involves what the name implies: keeping the books. Keeping the books usually means tracking and documenting financial transactions of various kinds. It may seem pretty simple, but this is a vital step to a healthy business. And it can quickly get out of hand if you let it.
So, how are bookkeeping and accounting related?
Are bookkeeping and account the same thing? Not really. However, accurate and up-to-date bookkeeping is the foundation of proper accounting. Think of it this way. If a bookkeeper loses track of payables, receivables, or expense transactions, the accountant will never be able to balance the books and provide accurate reporting for taxes, ROI, or any other purpose.
And even in sunny Southern Utah, that's where some unfortunate things can happen.
To keep your business – and yourself – running in the black both financially and legally, all financial transactions must be tracked, documented, and categorized. The information gleaned from proper bookkeeping is extremely important to keeping your bottom line where it needs to be. Keeping all this information accurate and up to date is the job of your bookkeeper. Whether you're keeping your own books or using an outside service, there are several things quality bookkeeping can help you stay on top of:
Income statements
Balance sheets
Cash flow analysis and reporting
Business and financial analytics
Without good bookkeeping, your monthly and year-end accounting data can turn into a big, tangled mess. This is especially important when it comes time to file your tax return. For this reason, a lot of Southern Utah businesses and individuals choose to hire a bookkeeping service.
When you're running a business, getting some outside help can take a huge weight off of your shoulders. They know the best practices and rules to keep you organized and out of trouble. Best of all, with your bookkeeping safe in the hands of a professional, you can focus on marketing, customer service, and other concerns that make you more successful.
As far as Southern Utah Bookkeeping goes, there are plenty of sources who can answer your questions or just take care of everything for you. If you feel overwhelmed or simply need some clarification, try contacting a local accounting and bookkeeping firm for help. Doing so can save you a lot of hassle and expense in the long run.