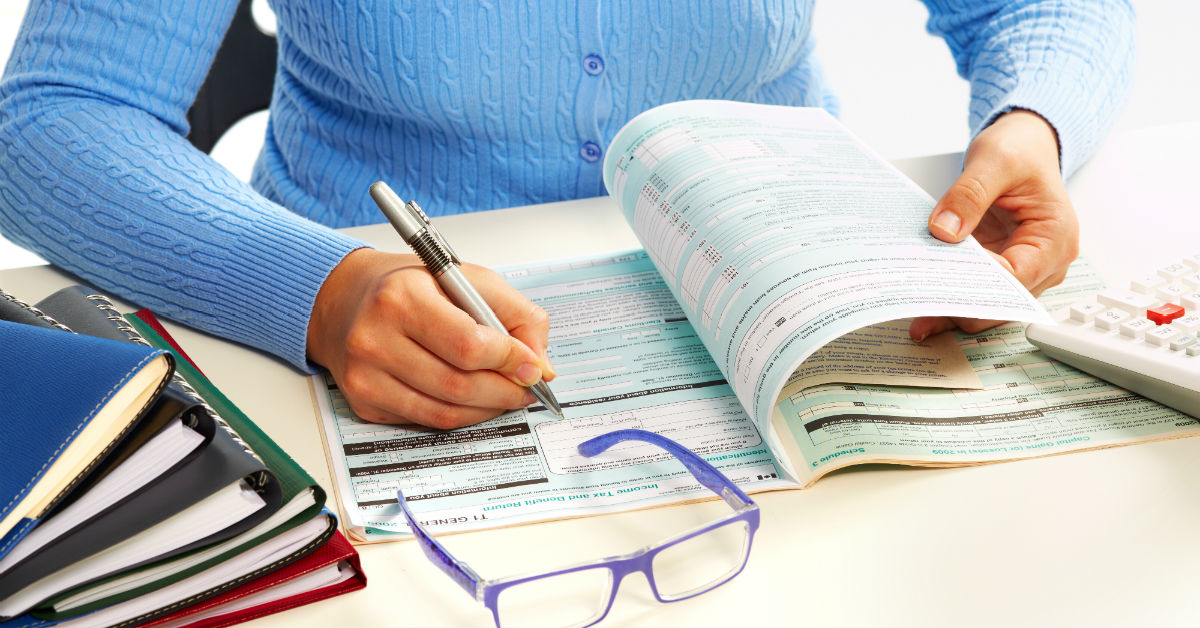 When you're running a business – especially a small one – it's easy to believe you can handle all the back-office tasks yourself, including the bookkeeping. Starting out, you probably used something like Quickbooks or even spreadsheets to track expenses, payables, and cashflow. But is that really enough?
As you know, tax codes and accounting regulations can be pretty complicated. What you consider a tame kitten can quickly turn into a big, hairy, and hungry monster. Eventually, and hopefully not too late, you realize that you need some outside help. With a Southern Utah bookkeeping and accounting firm on your side, you can rest assured your financials are in good shape. And that will help you avoid future tax and accounting nightmares.
When looking for the right firm, you'll likely turn to referrals from friends, or browse the web. These are both good ways to find the help you need. However, many experts recommend looking locally first. Why? There are many reasons, but here are just a few to consider.
Local regulations – As a Southern Utah business, you might run into issues that are unique to the area. Counties often have different tax rates, codes, and incentives not everyone is aware of. When you hire a firm in Southern Utah to handle your bookkeeping, tax returns, and overall financial wellness, you know they are in tune with local regulations.
Convenience – A healthy business requires staying on top of your financials. When you hire an outside firm, it's especially important to keep the lines of communication open and maintain a good relationship. All of this becomes easier when you hire a local company. You can stop by the office with questions, make a local call, and easily deliver or retrieve any necessary paperwork without having to scan and email dozens of pages.
Understanding – Most local bookkeeping and accounting firms are small businesses – just like you. They understand the challenges you face, as well as the benefits of doing business here. They can help you with local networking, business growth, and referrals.
Of course it goes without saying that your Southern Utah accounting and bookkeeping firm can help you with business tasks large and small; from accounts payable and balance sheets, to financial consulting, payroll, and tax returns.
When you're running a business, it's easy to spread yourself too thin. Getting some help from a local accountant can keep your financials in check while you focus on growing your business.