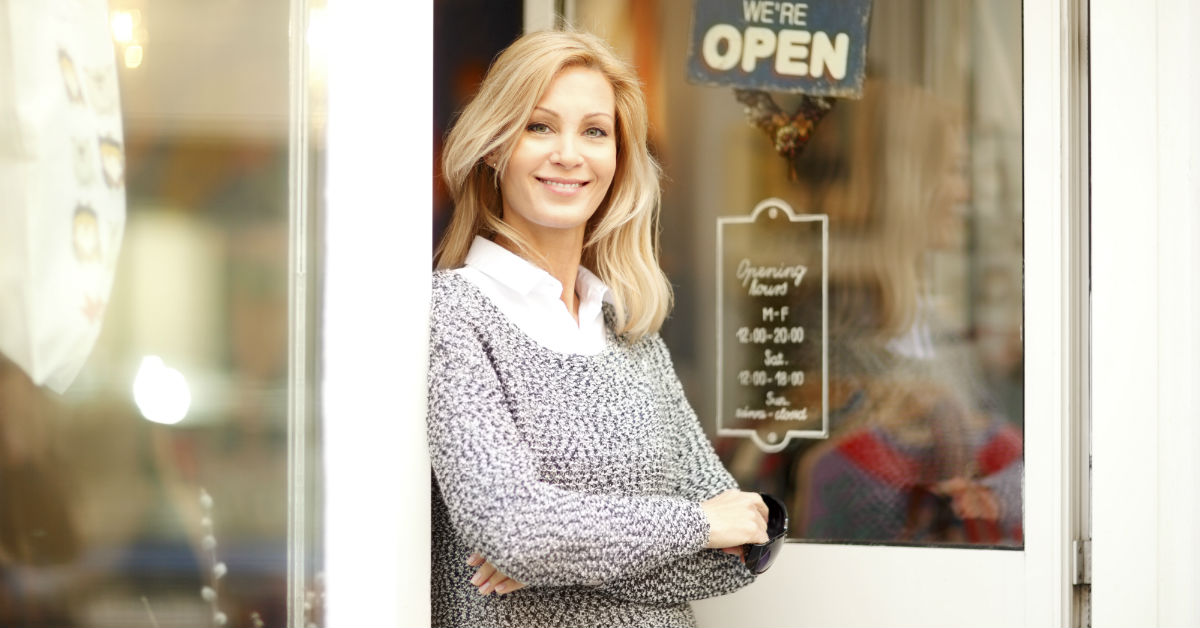 For business owners in Southern Utah, working with a St. George tax preparer is one of the best ways to maximize their next tax return. If you would like to see a dramatic decrease in the taxes you pay the next time you file taxes for your business, then keep reading to see how a tax preparer can make this possible.
Ways A Local Tax Preparer Increase Your Return
There are a variety of reasons why you should entrust your business taxes to a local tax preparer and not some tax preparation software.
Personalized help – By working with a St George tax preparer, you can receive personalized help that is unavailable when trying to use tax preparation software. A local preparer will, for instance, be able to identify if you need to provide more paperwork, see possible mistakes, and more.
More experience – Even though businesses need to file quarterly taxes, few business owners will have the range of experience with filing taxes that a tax preparer will have at their disposal.
Deductible expense – As long as eligibility requirements are met, having professional tax preparation done can be a deductible expense that can be folded into your tax return.
Familiar with state taxes – Choosing to work with a local tax preparer means you are working with someone who is more familiar with the state laws which apply to your area.
How To Identify A Good Tax Preparer
When it comes to tax preparation, not all tax preparers are equal in ability. In fact, it seems when tax seasons comes around, suddenly everyone is a qualified tax preparer. Nothing could be farther from reality.
As you look for a quality tax preparer, look for these things:
Multiple qualifications – You should always investigate the qualifications of your tax preparer before you decide to work together. The best ones will be professional accountants who have years of training. An example of ones you may want to avoid are the ones with a sign spinner directing you to file taxes with that particular tax preparation business. Those tax preparers are likely not very qualified and only have limited representation rights.
Good reputation – The best tax preparers have built a good reputation that will help them rise above the less proficient tax preparer. Some ways you can go about finding a reputable tax preparer are by word-of-mouth, online reviews, and Better Business Bureau rating.
Answers questions – As you review your tax return before it is filed, a good tax preparer will allow you all time you need to review and ask questions. If they cannot answer your questions, you may not want to accept the filing.
Tax time can be difficult for business owners, especially if they are not receiving the proper tax return. Be sure to work with a St George tax preparer and see how much your business could be saving.