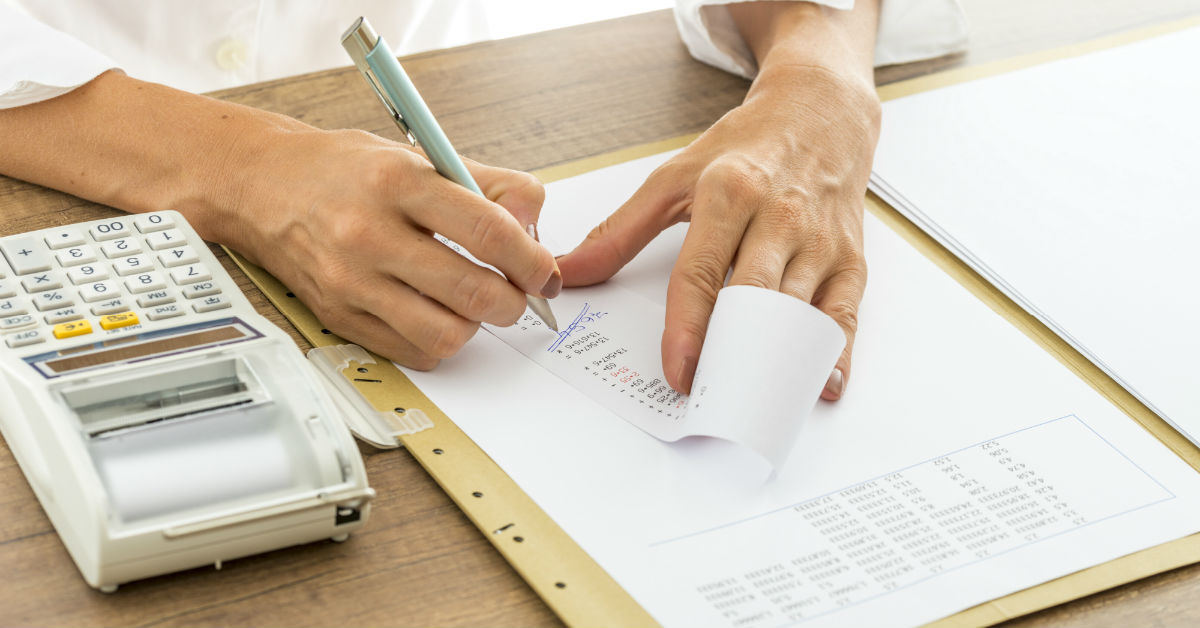 Any honest business owner wants to safely reduce their tax liability while keeping a close eye on their finances. Here in Southern Utah, there are plenty of tax services available to local businesses. If you're a business owner or have a more complicated tax profile, you would do well to consider hiring a professional accountant to help you.
While weighing your options, you might wonder about what accounting firms have to offer. You may be surprised at the variety of tax, business, and financial services you can outsource to a reliable firm. In most cases, if you need help in a particular area, there is a Southern Utah accountant ready to help you. But chances are, they can also provide services you haven't even thought of.
From obvious areas like tax returns and bookkeeping, to services you didn't even know you needed, a professional accountant can help you keep track of all of the following and more:
Individual, Business, and Non-Profit Tax Preparation

If your tax return is getting hairy, or you just feel better knowing it's in capable hands, then individual tax preparation from an accounting firm is for you. You don't have to own a business to let an accountant do your taxes, and no matter what type of return you file, you'll be sure to reduce your liability as much as possible.
Sales and Use or Heavy Highway Use Tax Returns

Do you know how much sales tax to collect? Are you sure you're up to speed on the latest in federal, state, and local tax codes? Letting a professional accountant take care of these for you can put your mind at ease.
Business Consulting, Startup Planning, and Restructuring

Accountants are a lot more than "bean counters." They can also provide sound financial advice when you're starting a business or considering making some changes. They can help you reduce risk, improve liquidity, and keep things running in the black.
Payroll Services

Need help with payroll but aren't sure you need to hire another employee? Most often, using a third party service like a professional accountant to handle your payroll can save you significant money over hiring and training someone in-house.
Revenue Recognition Strategies

Deciding when income becomes revenue is one of the most important parts of running your business. A professional accountant can provide accurate, ethical revenue recognition to keep you out of trouble, while keeping your stress level to a minimum.
Trust Accounting Services

Few things can put your mind at ease like trust accounting services. If you want to make sure your estate is handled properly and with the lowest tax liability, hiring an accountant to set everything up for you is an absolute must.
The services offered by professional accountants and accounting firms in Southern Utah may vary, but finding someone you trust is the most important piece of the puzzle. No matter what your current situation, if there is any question whether you're handling things properly, it's imperative to have a qualified professional on your side.