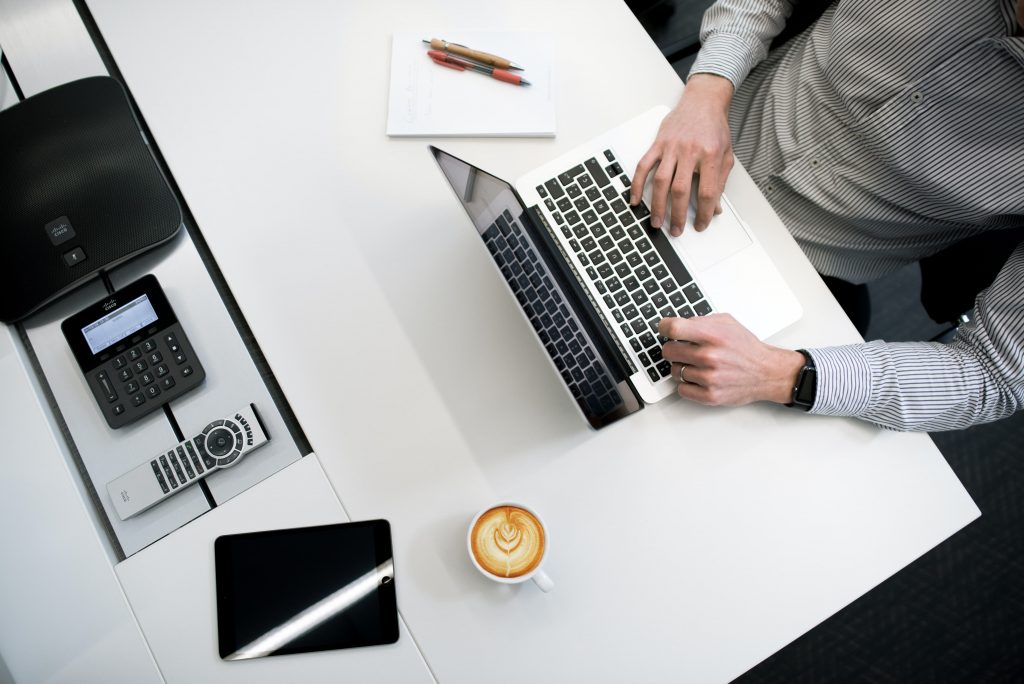 It feels like 2021 flew by, which means that tax season will be here before you know it. With the effects of the COVID-19 pandemic still looming, filing your taxes may be a bit more complicated than usual. From stimulus checks and tax credits, there are many variables that you need to be aware of that can impact your final tax return.
Instead of dreading tax season this year, you can go into it feeling prepared for what's to come. To ensure you feel confident about filing your taxes, AA Tax & Accounting Services has compiled the ultimate guide for getting ready for 2022 taxes.
Tips to prepare for tax season
No one should feel stressed when filing their taxes — but we understand that it's not many people's favorite activity. To give yourself peace of mind, follow these tips to feel prepared come tax season.
Perform quarterly tax checkups
There is usually nothing major for you to stress over when it comes to your taxes, but it makes it a bit more daunting because you don't likely look into your financials for a year. Instead of waiting an entire year, perform quarterly or a mid-year tax checkup, so you have visibility into how the year is shaking out for you.
By performing a tax projection based on the variables that may impact your taxes, such as tax credits, you'll have a better idea of how your taxes will look different from the previous year. Looking into your taxes mid-year allows you to gain peace of mind or identify an issue and pivot accordingly.
If you don't feel comfortable or confident checking in on your taxes quarterly yourself, you can rely on the experience of a tax professional to ensure everything is looking as it should.
Keep your tax documents organized
One of the easiest ways to alleviate some added stress around tax season is to have all of your important documents and information organized and readily available. Come tax season, you don't want to be searching high and low throughout your house for important information strewn about — especially if you wait until the last minute to file your tax return.
With more factors to consider than a typical year, you will want to not only have your W-2s and other standard documents available. Still, you will need to quickly find stimulus numbers, child tax credit information, and unemployment benefits to streamline the tax process.
Whether you prefer to store your documents digitally or in a physical folder, save documents throughout the year as they become available to you, so they are ready to go come tax season.
Tax consulting services in Cedar City, Utah
The past few tax seasons have been a bit complicated, and this upcoming tax season isn't any different. Do you still have questions regarding the upcoming tax season?
If so, AA Tax & Accounting Services can help you better understand the stimulus check process, child tax credits, and other variables and how they impact your tax returns. AA Tax & Accounting Services understands how pandemics, natural disasters, and legislative developments impact your tax return and are prepared to give you the answers you need.
No one should go into tax season with their questions unanswered. Our team of tax consultants has the experience of navigating the most effective strategies for maximizing their deductions and tax credits with our tax consulting services.
The AA Tax & Accounting Services team can help you execute the right tax strategies to save you money. Contact us to schedule an appointment.