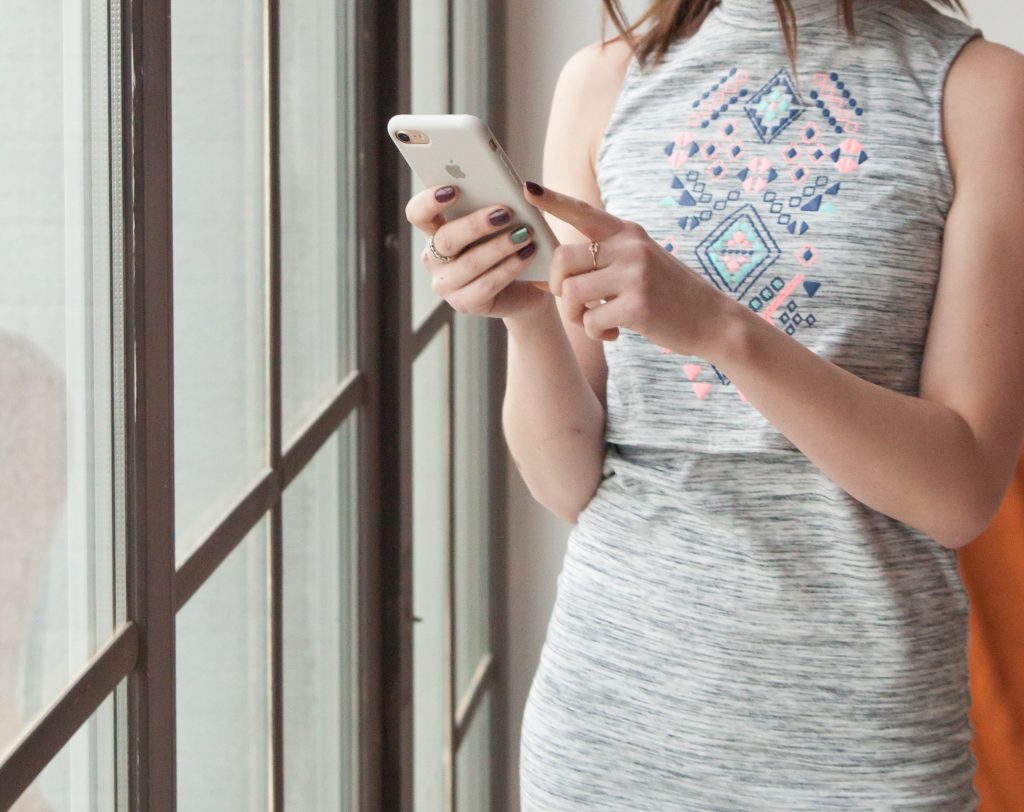 Retirement may seem far away, but in reality, it's right around the corner — and it's never too early to start planning!
Although the thought of retirement may seem daunting, it's important for you to take the necessary steps now, so you're set up for success later in life. To do that, you need to have a good understanding of your financial investments and have the tools to track and predict their growth over time. Luckily, countless retirement planning apps make it a bit easier to manage.
With so many retirement planning apps at your disposal, how are you supposed to know which is the best to use?
To ensure you feel confident in your retirement planning choices, AA Tax & Accounting Services has done the heavy lifting to put together a list of what to look for in a retirement planning app, along with a few app recommendations from our team.
What is a retirement tracking app?
In preparation for retirement, you've likely opened up a few investment and savings accounts. Whether you have a single retirement savings account or multiple 401(k), or Roth IRA accounts, a retirement tracking app allows you to organize, manage, and analyze your investment in a single place.
This saves you from having to memorize multiple logins for different websites, and checking on each of your accounts individually. Instead, you can get a high-level (and in-depth) look at all your retirement investments at the click of a button.
Most retirement planning apps will even predict your estimated balance at the time of retirement based on your current account balances and asset allocation.
What to look for in retirement tracking apps
Although retirement tracking apps can be convenient for those tracking multiple accounts, not all apps are created equally, and you need to do your research to find one that meets your particular needs.
Consider the following qualities when choosing your retirement tracking app:
Mobile functionality – To effectively track and analyze your investments, you need to be able to access all of the retirement app's tools no matter where you are. With this in mind, it's important to find an app that offers full mobile functionality that doesn't cut back on some of the tools or features available via the web or desktop platform.
For instance, if you need to buy or trade stocks from your phone, make sure the retirement planning app you pick allows you to do that.
Additional financial goals – Do you have savings goals other than retirement? If so, if you're saving for big-ticket items like a down payment, higher education, or a vehicle, you may want to invest in a retirement tracking app that also allows you to track other goals as well. This will allow you complete visibility into your savings and investment balances without having to track them separately in another app.
Two-factor authentication – You've worked hard to earn money in your retirement accounts. The last thing you want is for the money to become compromised in a hack or phishing scheme. To protect yourself and your assets, look for a retirement tracking app that features two-factor authentication to ensure that only you will be able to access the data.
No hidden fees – No one likes hidden fees, especially when you are mindful of how you're spending your money to maximize your retirement savings! While not all retirement tracking apps will be free, you should avoid those with hidden fees. Look for apps that are upfront with what you will be charged for, and look for an app that is all-in. You don't want to set everything up and find out that the features that you need most require additional purchases.
The AA Tax & Accounting Services team can help you execute the right tax strategies to maximize your nest egg for retirement. Contact us to schedule an appointment.