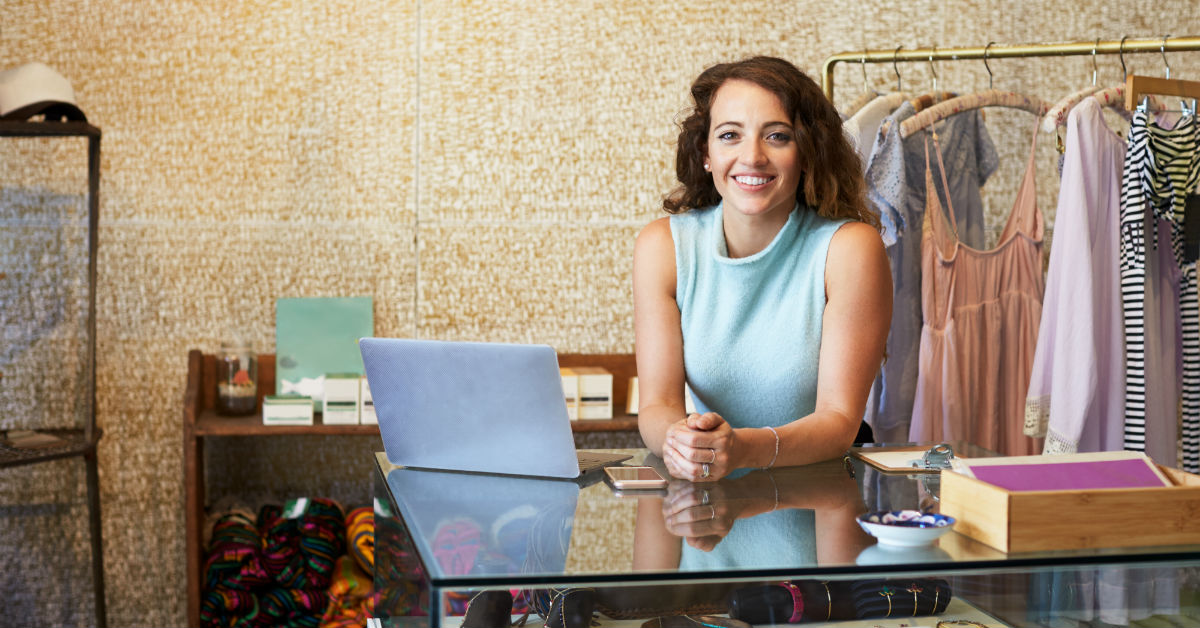 If you're starting a business or growing your existing one, sooner or later the issue of restructuring is bound to come up. The right structure is important to ensure the most favorable tax, legal, and practical benefits. It's a big step, however, so there are a lot of things to think about before you actually embark on the process. It's important to also get some advice from an attorney or CPA who can help you determine the pros and cons of the different structures in your unique situation.
What to Think About Before Restructuring

If you aren't familiar with the process of restructuring or don't know if should be set up differently than you are, here are some things you should consider.
THE WHY
Some common reasons for business restructuring include a change in ownership or management, financial goals such as profitability and cash flow, internal reorganization, and growth.
THE WHAT
The type of structure you change to will depend on a lot of factors. This is where you really need the advice of a professional who can help you find the right fit. Your new structure will influence important things like tax liabilities, employee/employer status, personal liability, control, cost of doing business, and more.
THE FURNITURE
What are your goals for 3 years down the road? For 10 years? You need to plan your business structure accordingly, so it can help you meet your business and financial goals.
TAX LIABILITIES
Most people cite financial reasons for examining their current business structure and looking into a change. A big part of that is your tax liability (including capital gains), as different structures have their own pros, cons, and legal guidelines when it comes to taxes.
PERSONAL LIABILITIES
Taxes aren't the only financial liabilities you should consider before restructuring. Personal liability should also come into play. If you're a sole proprietor, for example, you could find yourself liable for any and all damages in the event you are sued. If you set up your business accordingly, you can avoid being taken for everything you have when a client, partner, or other entity files a lawsuit. Your legal structure provides a measure of protection for everything you or your business owns.
Get the Right Advice

If you've been wondering if your business entities are set up correctly, you probably have reason to look into a change. While some companies offer "kits" that provide paperwork and limited guidance, nothing can replace the qualified help from professional dedicated to your success. When it comes to the complicated world of entity restructuring, that relationship can prove immensely valuable.