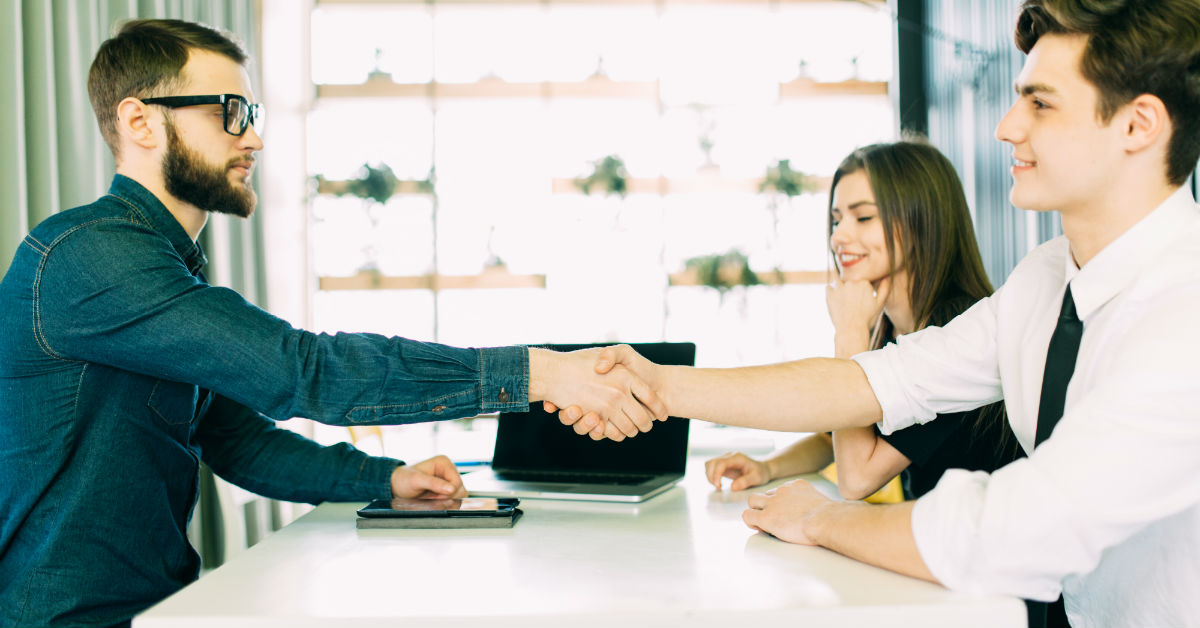 At AA Tax & Accounting Services, LLC, we can help make your new business adventure smoother. Whether or not you have chosen to take advantage of our startup company planning service, we highly recommend you outsource the bookkeeping for your new business.
Focus Your Energy On Your Business, Not Bookkeeping
When you are in the process of building up a new business, there are so many things which require your attention. From the marketing of your services to the management of business growth, business owners have a lot on their hands.
Bookkeeping can cut into not only your valuable time but also your energy. Many business owners find it draining to sit down and struggle with their business accounts, especially when there are so many other things which need their attention.
So, instead of dividing yourself between the task you are passionate about (your business growth) and the one you feel you have to do (the bookkeeping), outsource your bookkeeping to our accounting firm and save yourself the energy you used to give to bookkeeping.
What Our Bookkeeping Services Include
Our accountant offers extensive bookkeeping services to business in Cedar City, St George, and the surrounding areas. Some of these services are:
Specialized finance reports – There are many specialized financial reports which can help you determine how your business is performing. We provide income statements, cash flow projections, balance sheets, and more.
Account reconciliations – Our accountant can monitor your various business accounts to make sure that they accurately reflect your current balance and transactions and correct any errors which may occur.
General ledger management – Daily monitoring and maintenance of your business' financial state is available when you work with our accounting firm. This will ensure that your business accounts always reflect the correct financial state of your business.
Tax preparation and filing – Preparing and filing your business' taxes can not only be incredibly time-consuming but also has the potential to cause difficulties for your business if they are filed improperly. Our bookkeeping includes our tax preparation service, which can alleviate you from needing to do this stressful task.
Accounts receivable and payable – Ensuring that not only your business is paid for its services but that your bills and vendors are paid, can be a difficult task. Instead of struggling with the invoices on your own, our bookkeeping services can take care of it for you.
If you feel like your new business venture can benefit from these bookkeeping services, then contact us. Our accountant will work with you to determine what services can best help you build up your business and you can leave the bookkeeping to the experts as you focus your energy on other aspects of your work.