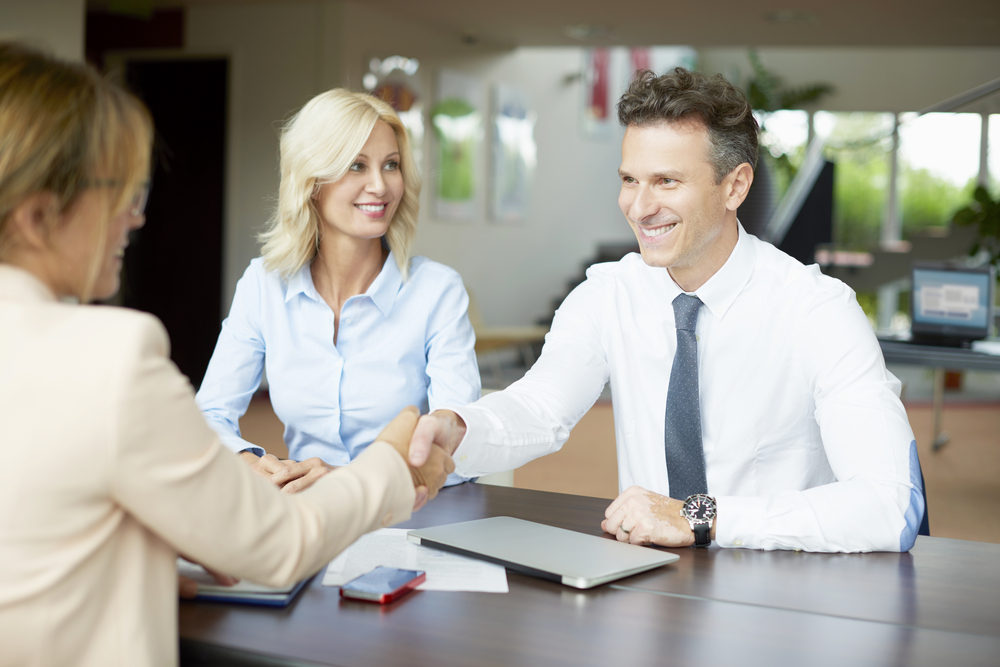 Finding a Cedar City accountant who you can work well with can be a process. To help you determine who will be a good fit for your needs, you should ask these seven questions of any accountant you consult with before you enter into a business relationship with them.
1. What Industries Are You Familiar With?
Some accountants offer services that are more tailored to personal finances, from divorce mediation to tricky tax filing. Other accountants have more experience working with businesses.
If you are a business owner looking for an accountant, you should determine whether or not the accountant has experience working with other enterprises like yours, since they will be able to help you avoid common accounting pitfalls for your industry.
2. Who Are Some Of Your Clients?
This question serves two purposes. First, you can get a clear idea of what size of business the accountant commonly works with and see how well those clients are faring.
Second, you can ask if any of their current or former clients are willing to act as referrals. That way, you can see from a client perspective what it is like to work with that accountant.
3. How Accessible Will You Be For My Business?
Some accountants will charge for responding to communication or have restricted hours. But all business owners know that work issues can arise at any time. So, it is important for you and your accountant to be on the same page when it comes to communication.
It is also worth asking what their preferred communication style is when talking to clients. Some accountants will prefer email or to be left urgent voicemails. If your styles do not mesh, you may have difficulty working with that accountant.
4. What Ways Can You Improve My Company?
If you are looking for a proactive accountant who can help you grow your company, this question is vital. It will give you clear insight into how the accountant perceives their role as part of your business. An accountant who will help you develop further will often recommend some the services they offer that may benefit your business, such as:
Tax preparation and filing
Entity restructuring
Revenue recognition strategies
5. How Will You Protect My Financial Information?
Data miners are only becoming more creative, so it is critical that your accountant protect your financial information. Do they use secure communication methods to transmit financial information? What cloud services do they use to store your business details? You should feel free to ask an accountant any other security questions applicable to your particular industry.
6. What Are Your Rates?
There are multiple ways an accountant may charge for their services. It is essential for you to completely understand what it will cost you to work with them before engaging in business. Some common methods are:
Hourly billing
Flat fee for services
Monthly retainer
Billed per piece
7. What Other Things Should I Know About Working With You?
While this sounds like a throwaway question, it actually is one last assessment of the accountant. They should not say things like "That pretty much covered everything" or just give you a sales pitch. There is certainly more to know about working with an accountant than you can learn from the six questions above, and any good accountant will be able to tell you more about dealing with them.
If you want to take your search to a reliable accountant in Cedar City, contact us. AA Tax & Accounting Services is ready to answer all your questions and help your finances improve.