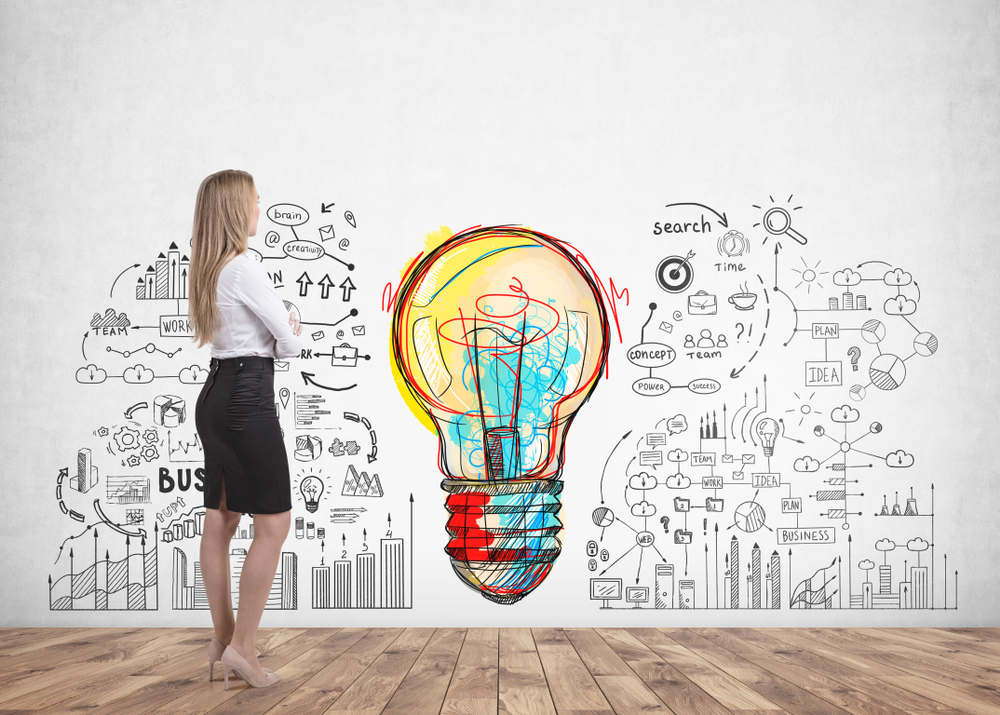 When it comes to startup company planning, there are so many factors to consider, from the service or product you are hoping to provide to your target demographic.
Naturally, the financial aspect is a major consideration, but where many startups go wrong is not having an accountant involved from the beginning. If you aren't sure how working with AA Tax & Accounting Services can benefit your startup, here are some things to consider.
Know Whether Your Startup Company Is Viable
Planning and launching a startup is an exciting process, but you don't have to wait for a crash and burn or wild success to find out if your startup company plan is viable.
Instead of waiting, you can bring your business plan into our accountant. By working with our accountant, you can determine how long your business can remain viable with your current amount of money, see what kind of revenue you need to maintain and grow, and other critical concerns.
Start With Solid Financial Business Practices
Having properly organized finances is vital, especially when it comes to doing your startup company's taxes. Often, tax time can lead to a huge amount of stress for startup businesses, as many of them neglected to set up proper bookkeeping and records, leaving them scrambling through piles of receipts and digging through archived emails for invoices.
You don't have to go through this when it comes to building up your startup. By working with our accounting services from the beginning, your business can have solid financial business practices in place to keep disorganization from eroding your new company.
Also, as your startup grows, there won't suddenly be a scramble for better accounting practices since they will already be in place.
Less Wasted Time Re-Inventing
If you wouldn't bother re-inventing the wheel, then why would you waste time re-inventing accounting practices that already work well? Some startup business owners try and test out various accounting software, bookkeeping schedules, record-keeping methods, all in an effort to find the best accounting practices for their business.
Yet, by working with our accountant, your startup can take advantage of excellent accounting business practices from day zero. With an organized and established accounting practice like ours to help, you can avoid having important financial matters slip through the cracks.
Receive Help With Needed Information To Attract Investors
Funding can be the lifeblood for a startup in its early years, yet it can be tough to acquire small business loans and investors. Part of the difficulty is the fact that most startups have big ideas with very little clear data to back up their grandiose claims.
To support you during your search for investors, our accountant can develop reports to show your company's earning, potential projections, and other financial statements to add that essential data for your potential investors.
Remove The Hassle Of An Accounting Department
When it comes to startups, the "accounting department" usually consists of you as the founder, or if you're lucky, your business partner. However, this strategy is not the best use of your resources.
If you and your business partner are not already accountants, then it will likely take you far longer to manage things such as bank reconciliations, general ledger management, day-to-day bookkeeping, balance sheets, accounts payable and accounts receivable, and so much more. These tasks can eat into your valuable time, which you could be spending building up your business.
Even as your business grows to the point where hiring a bookkeeper is a viable option, outsourcing your bookkeeping needs makes more sense. For one thing, you don't need to provide benefits if you outsource your bookkeeping. Also, if you continue to work with the same accountant who initially helped you launch your business, the consistency can help protect your accounting management in the long run.
Enjoy Expert Advice With AA Tax & Accounting Services
Here at AA Tax & Accounting Services, our accountant has worked with many adventurous entrepreneurs to help them successfully launch and operate their startup.
If you are ready to give your startup the best financial protection, contact us to meet with our accountant.