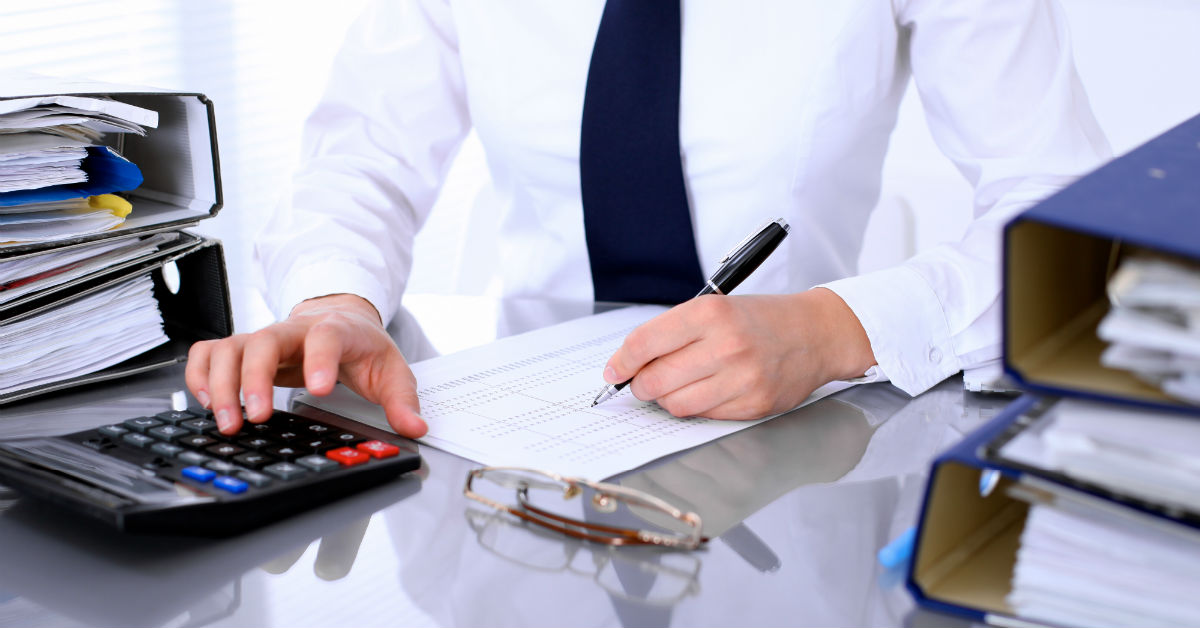 Having a reliable accountant to handle your business' bookkeeping is a key feature of any business. But the question comes down to whether you keep your bookkeeping in-house or outsource it to a third-party accounting firm.
Below are the pros and cons of hiring third-party bookkeepers which you should know before you make your decision.
In Favor Of Third-Party Bookkeeping
There are many benefits to outsourcing your bookkeeping to an accounting firm. The main upsides to sending your financials out-of-house are:
Cost reduction – Working with a third-party bookkeeper cuts down the cost of having an in-house bookkeeper. While you need to pay for the services you require from the outsourced bookkeeper, your business doesn't need to pay for the third-party bookkeeper's overhead costs as you would with an in-house employee.
Expert work – No need to worry about your bookkeeper's qualifications or abilities. By outsourcing to an accredited accounting firm, you can be assured that they employ the well-trained and experienced experts.
Time saving – For many businesses, their in-house bookkeeper performs several roles such as human resources, scheduler, and training. By sending your accounting out-of-house, you can free up your employee. Also, you no longer need to spend time overseeing your bookkeeping.
Greater professionalism – Never deal with delayed or mishandled accounts again. With a third-party bookkeeper, you can feel secure knowing your business' accounts will be taken care of on time.
Cons Of Outsourcing Your Bookkeeping
While there are many benefits to outsourcing your bookkeeping, there are still a few potential downsides as well.
Security risks – When transmitting sensitive financial data outside of your business, there is always the danger of the information being stolen or abused. It is important to inquire about the security measures your potential third-party bookkeeper uses.
Time difference – Even if you outsource to a third-party bookkeeper within your time zone, operating times between the two businesses can create difficulties. Even if your operating times coincide, communication can lag between your business and your third-party accountant.
Language barrier – Depending on how far afield you send your bookkeeping, language may be a barrier.
Many of the negatives your business may encounter when outsourcing your bookkeeping can be mitigated. The key way you can be sure you are working with a credible and reliable accounting firm is to make sure the accountants have a track record of success.
AA Tax and Accounting Services has experienced accountants at the helm. They have years of experience working with everyone from individuals to businesses. When your business chooses to outsource to AA Tax and Accounting Services, you can be assured that the downsides of outsourcing can be mitigated by their professionalism.